We currently have 2 Bruni Sablan paintings for sale, Angel Eyes and Singing Right from the Jazz Masters series.
Bruni specializes in abstract expressionistic jazz paintings. Born in San Paulo, Brazil, she fell in love with jazz at an early age while being taught an appreciation for art by her grandmother.  Her love of art and music continues to grow and she is pursuing her goal of painting "every great jazz musician who has ever lived". Her art is on display in many notable venues, from the Universal Studios Downbeat Jazz Hall of Fame Museum in Orlando, Florida to The Smithsonian Institution in Washington DC. Bruni's work was thrust into the "Collectors Market", after an exhibit in New York City, which also included Franz Kline, Jean Dufy, and Miles Davis, as part of "The Definitive Jazz Auction". These paintings are rare finds and would be an amazing addition to any collection.
"True Creativity…It's not so much what you get on the canvas, but how you feel after really painting"
-Bruni Sablan
The first is Tony Bennett 'Singing Right' this piece is part of her Jazz Masters Series and is a rare find.  It measures 20" x 24" and is signed on the bottom left of the painting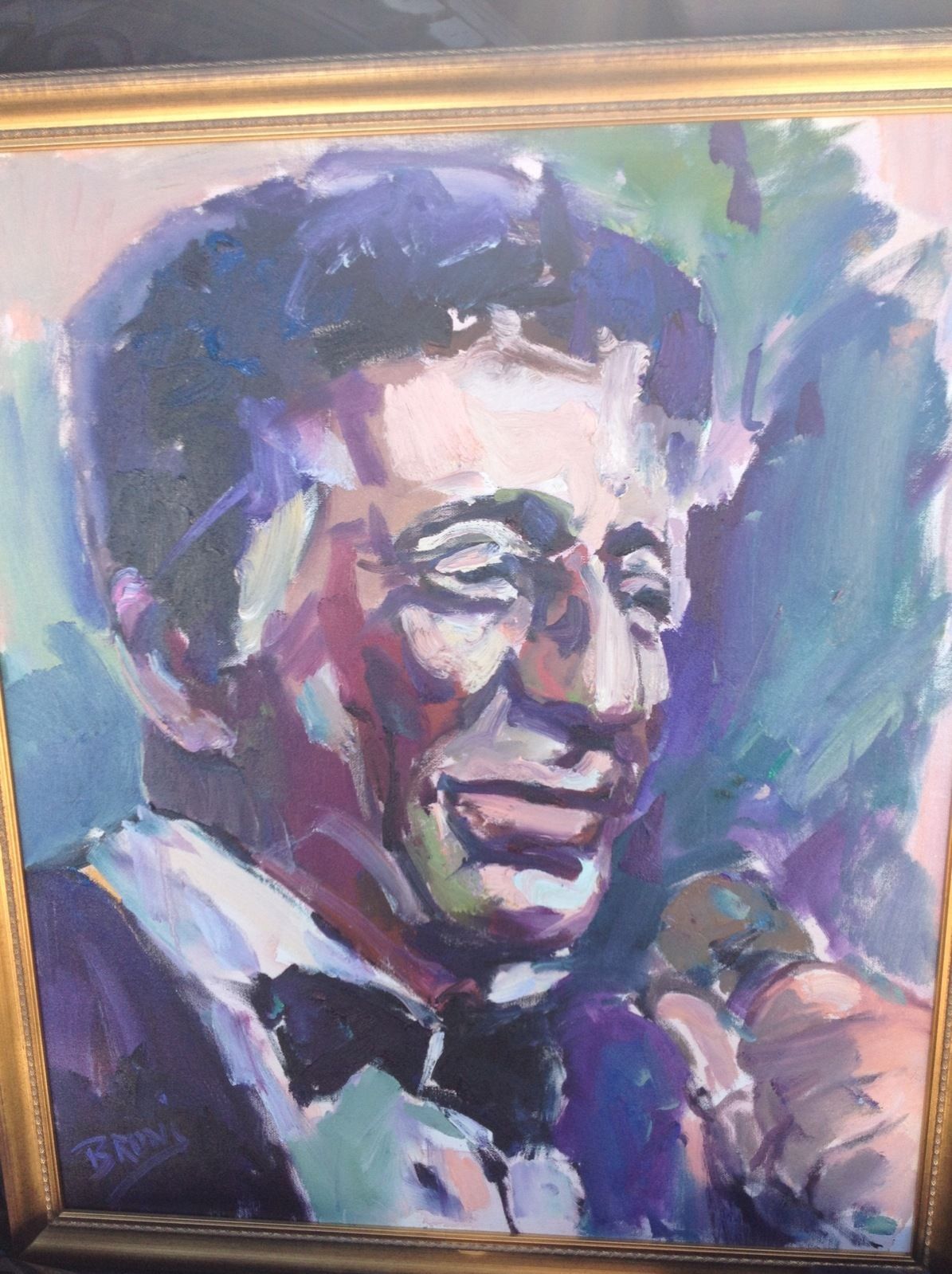 The Next is of Frank Sinatra "Angel Eyes". Bruni's entire collection of Frank Sinatra paintings has been sold, so this is an extremely rare find. It measures 36"x24"and is signed and dated on the back 'Bruni 2000'.  Her signature also appears on the bottom right of the painting.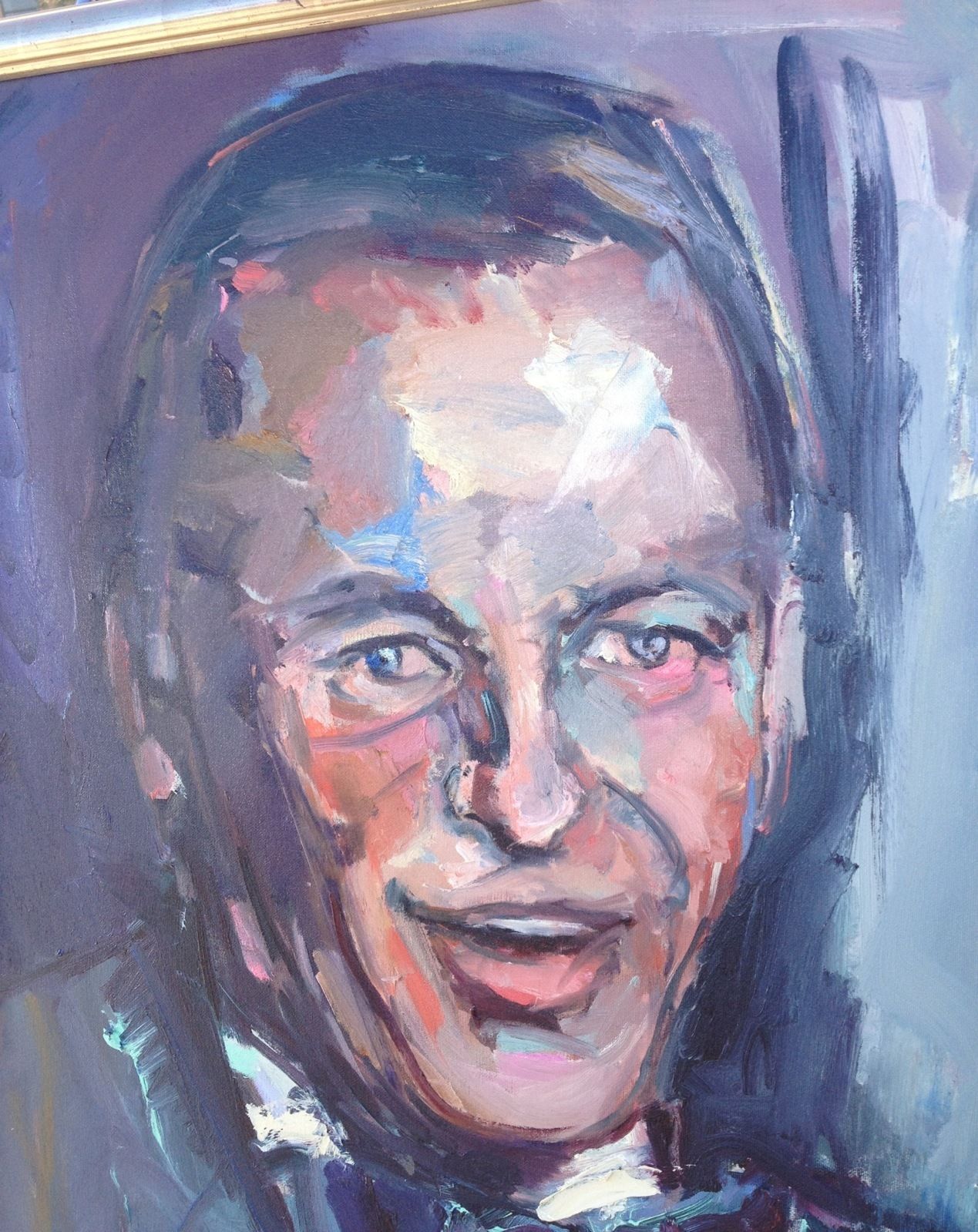 Both paintings are listed for $6500 and are available here:
Singing Right
Angel Eyes
"If Jazz had a soul, and one could see it, it would look like a BRUNI Sablan painting. And, like Jazz itself, BRUNI is all radiance and joy one moment…Sorrowfully living the blues the next. Improvising…But in harmony with herself, her Art."
— Nora Villagran, Entertainment Writer for the San Jose Mercury News

Visit our Ebay store.