We're Expanding!
We are pleased to announce that we are now offering Estate Liquidation Services as well as Moving and Professional Organizing.  Kelly's Collectibles has been selling art, antiques and collectibles on Ebay for many years for homeowners and businesses so this new direction fits perfectly as we expand and offer more services to our clients.
We have formed a professional crew and are ready to help you move, downsize, organize or liquidate your items in your home or office. We especially like working with seniors whose family is often out of town and are unable to assist their loved ones as they transition to another home.  We have liquidated many homes as well as restaurants, Halloween stores, party supply stores, a pet boutique and antique shops that had to close their doors. Together, we will determine if an estate sale, liquidation or online auction is the best platform to sell your items.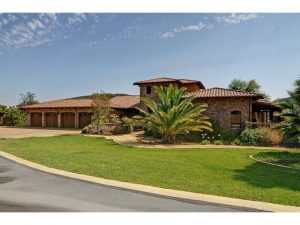 Complete Move, Check!
Our crew packed up this 4,500 SF, 4 bedroom, 5 bath house in the wine country of Gilroy, California so the owner, who worked from home, would not have his business interrupted.  At the new house we coordinated delivery and installation of appliances and managed general repairs.  We unpacked boxes, set up the kitchen, bedrooms and bathrooms so the family could enjoy the first night in their new home.  To learn more about Moving and Organization, click here.
Organize Home, Check!
Last week we completed a home organization in San Jose which included a mobile dog grooming service for 11 year old Whitney, a yellow lab and chow mix.  Everything got cleaned that day!
We also coordinated a full cleaning crew, a hauling company, met with contractors and received bids for concrete work and roof repairs, took a car to the shop for repairs, purchased and replaced a broken sprayer and soap dispenser on the kitchen sink, organized many messy drawers and cabinets throughout the house.
Holiday decorations were hung, we tidied up the landscaping and planted seasonal flowers, re-organized the office and sports collection, sorted and organized the garage and created closet shelving, all in one day! To learn more about Moving and Organization, click here.
Kelly, your team did an AWESOME job!  I'm telling everyone I know I have a beautiful home because of you! -Robert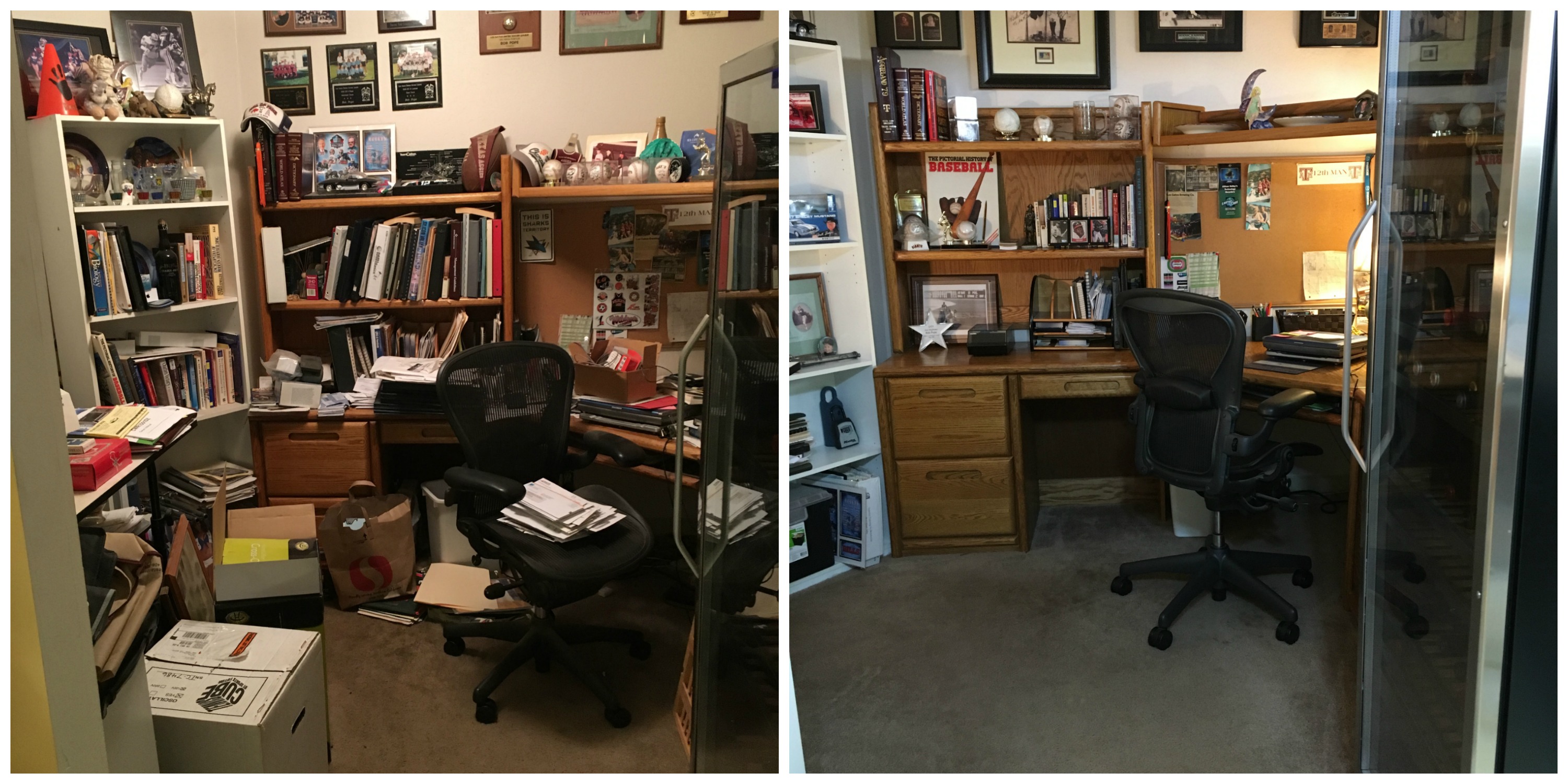 Liquidate, Check!
Need to move your items fast?  We do on-onsite liquidation sales in one day.  We sort through and organize your items, advertise and coordinate all activities on event day.  We even take care of your items that didn't sell so you are left with a clean home or office you can rent or sell.  To learn more about our Liquidation Services click here.
We love collections!  And the collectors love to buy them!  Steiff bears are popular as are vintage pens and mechanical pencils.  One Nimiki fountain pen was bid up to $4,322!  Movie memorabilia such as Star Trek and Star Wars are bringing in top dollar and Asian collectibles never go out of style. To learn more about selling your items online, click here.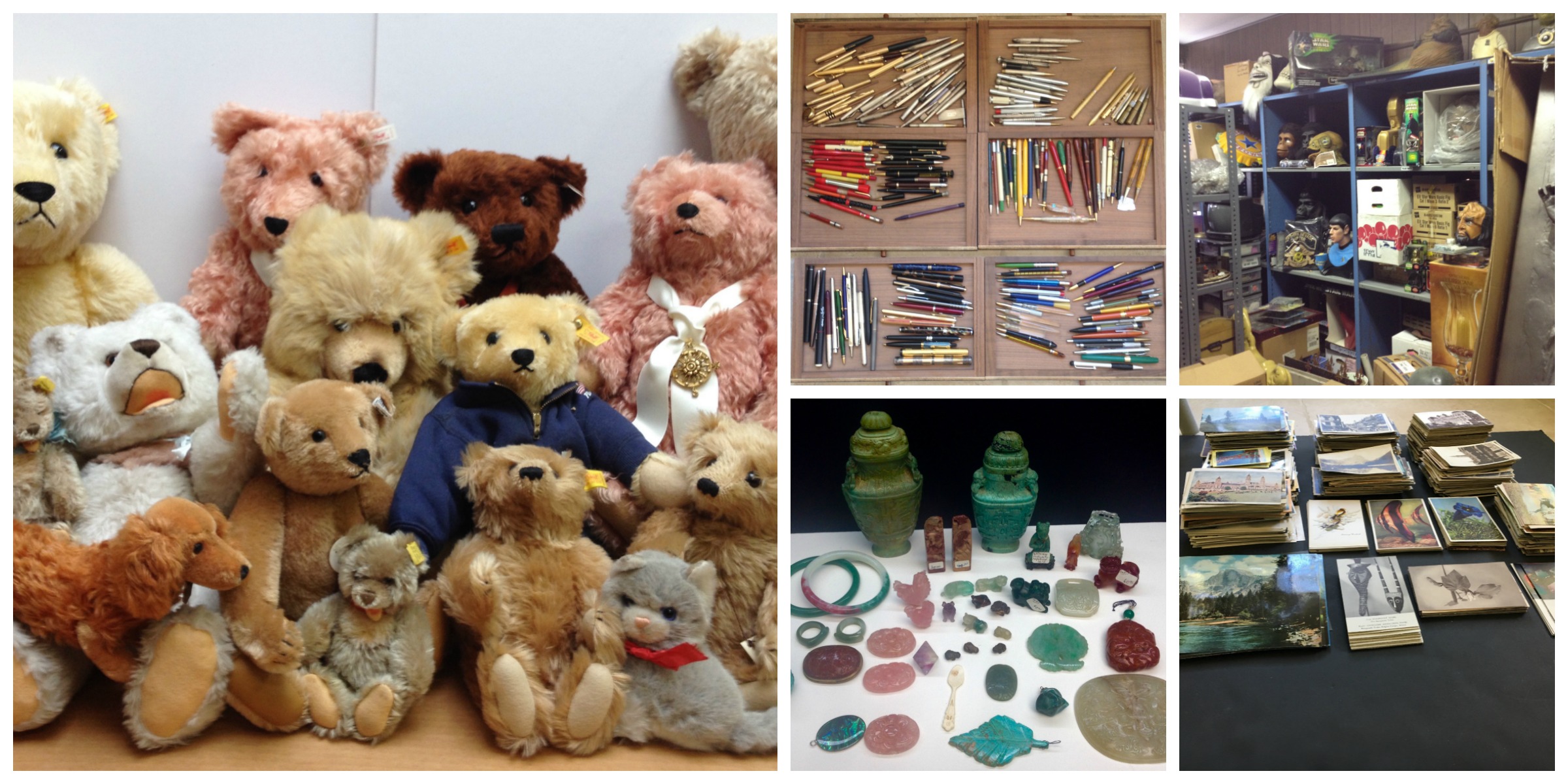 Contact us for a free consultation. We'd love to be a part of your transition team! Email kelly@kellyincalifornia.com or call 408-314-2668.